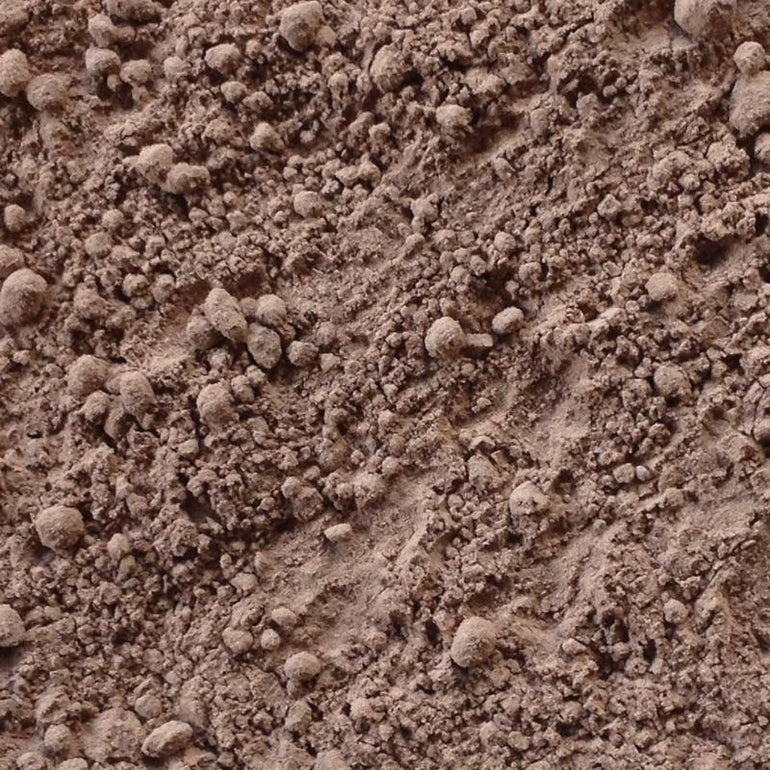 Semi-Sweet Hot Chocolate Powder - Fundraising
Our house hot cocoa and mocha chocolate mix is created by Guittard Chocolate Company, who's been in the chocolate business since 1848.
We haven't been serving it quite that long, but we don't plan to stop anytime soon. Our customers praise the fact that this mix is less sugary than many, allowing the chocolate itself to be the star.
---
Free shipping on orders over $50
Semi-Sweet Hot Chocolate Powder - Fundraising