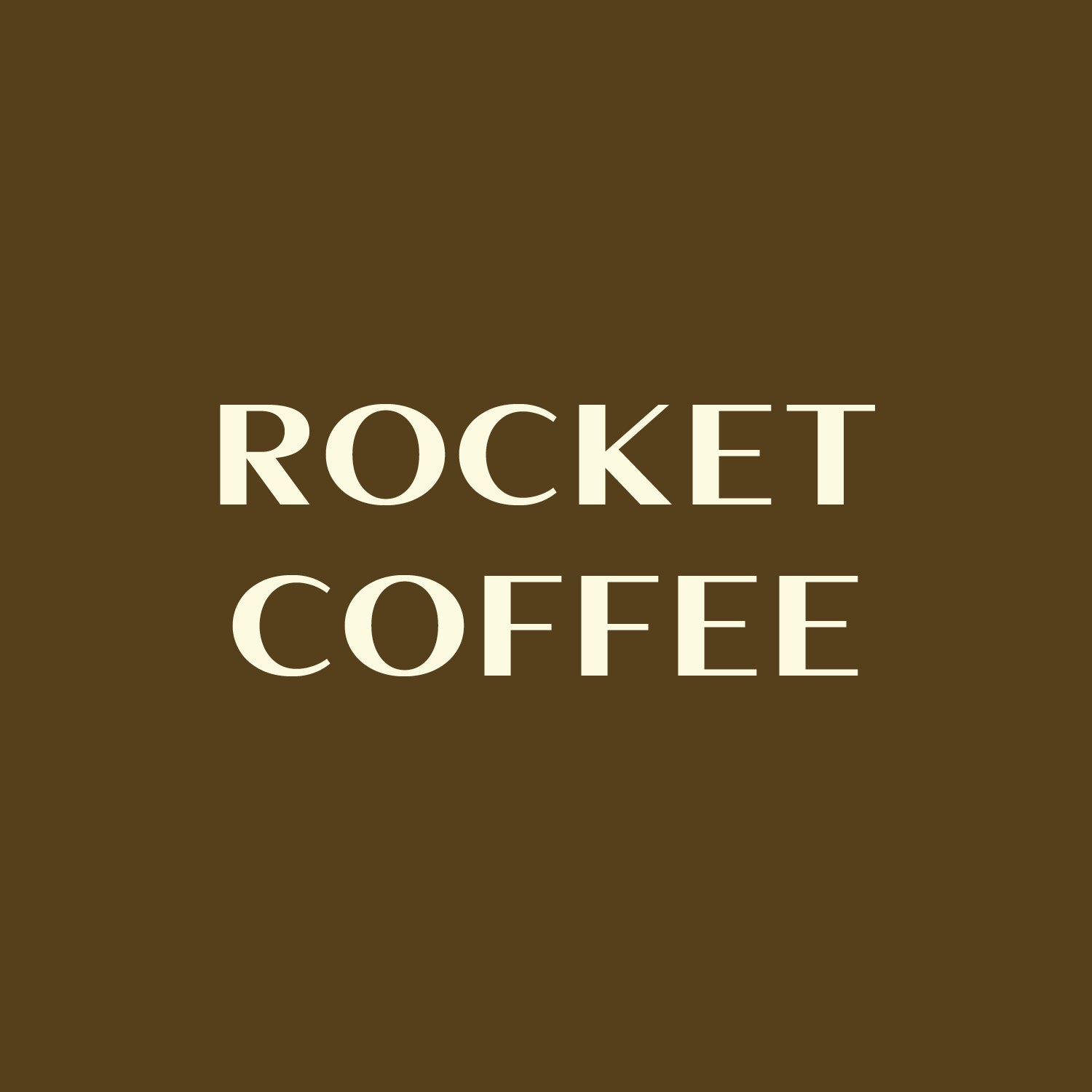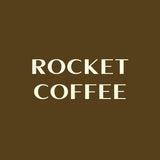 Rocket Coffee - Wholesale Coffee
bright • robust • boost!
Crafted for those craving an extra kick, this blend features South American beans that ignite your senses. A medium body, bold acidity, and a dash of Specialty Grade Robusta create a blend that packs a punch. With nearly 10% more caffeine, it's the turbocharge your mornings need.

Roast: medium-dark
---
Free shipping on orders over $50
Rocket Coffee - Wholesale Coffee