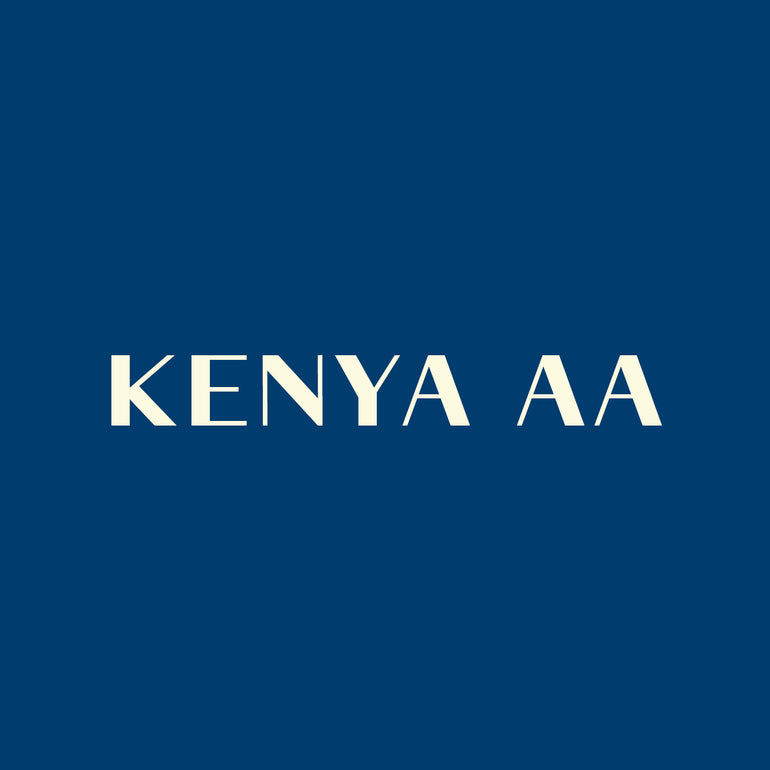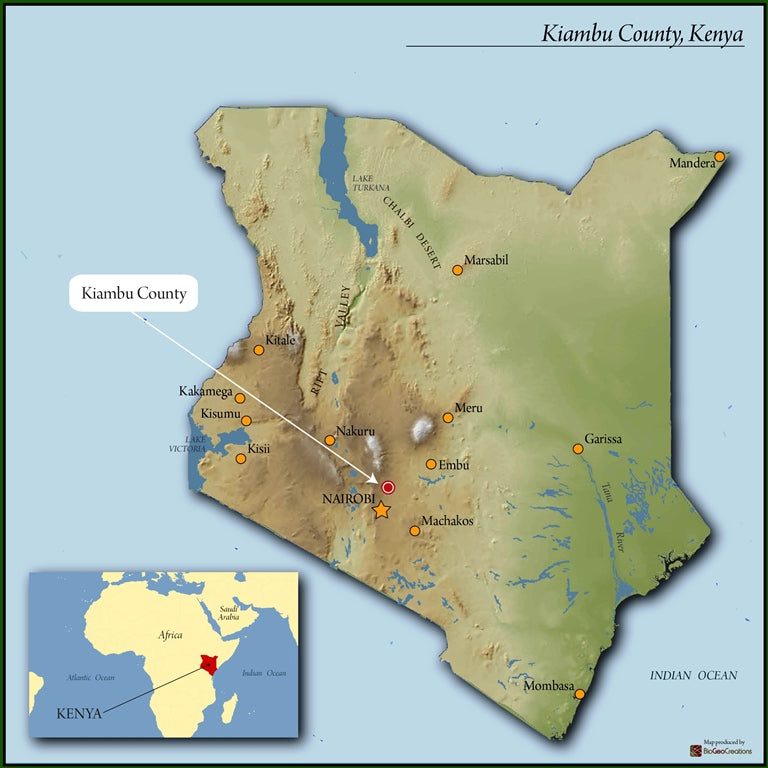 Kenya Coffee AA is commonly described as having an almost sweet taste accompanied by wine-like or fruity overtones. They are well-known all over the world and sought after for their bold, intense, full-bodied flavors accompanied by overtones of berry, citrus fruits, and mild floral fragrances.
This medium-light roasted Kenyan coffee is denoted by the grade AA, meaning it is large in size as well as flavor. With a sharp acidity and a bold and heavy body, Kenya AA is layered with hints of fruit, giving it a complex sweetness. 
Region: Kenya 
Roast: Medium-light
Flavor: sweet, chocolate, caramelized, wine
Aroma: berry, fresh 
Body: velvety
Acidity: lemon, zesty
Process: Fully washed
Altitude: 1600-2200 MASL
Why we like this coffee: It has a wonderful lingering aftertaste. 
Recommended for: Someone who appreciates a complex cup with the potential to be enjoyed all day. 
---
Free shipping on orders over $50