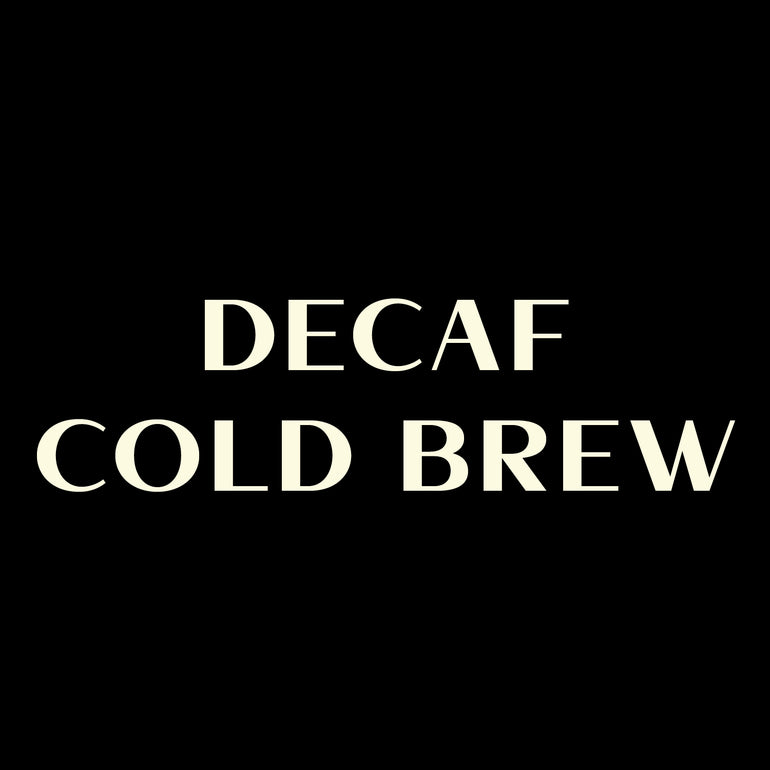 Decaf Cold Brew Blend - Wholesale Coffee
Our own special decaf blend for use in a cold water extraction process. Ideal for iced coffee, as a cooking ingredient, or diluted with hot water, the cold water extraction coffee makes an excellent, low acid, "instant" coffee.
Roast: Dark
Note: We will grind the coffee for Cold Brew (coarser than drip) unless otherwise specified in the order notes.
---
Free shipping on orders over $50
Decaf Cold Brew Blend - Wholesale Coffee