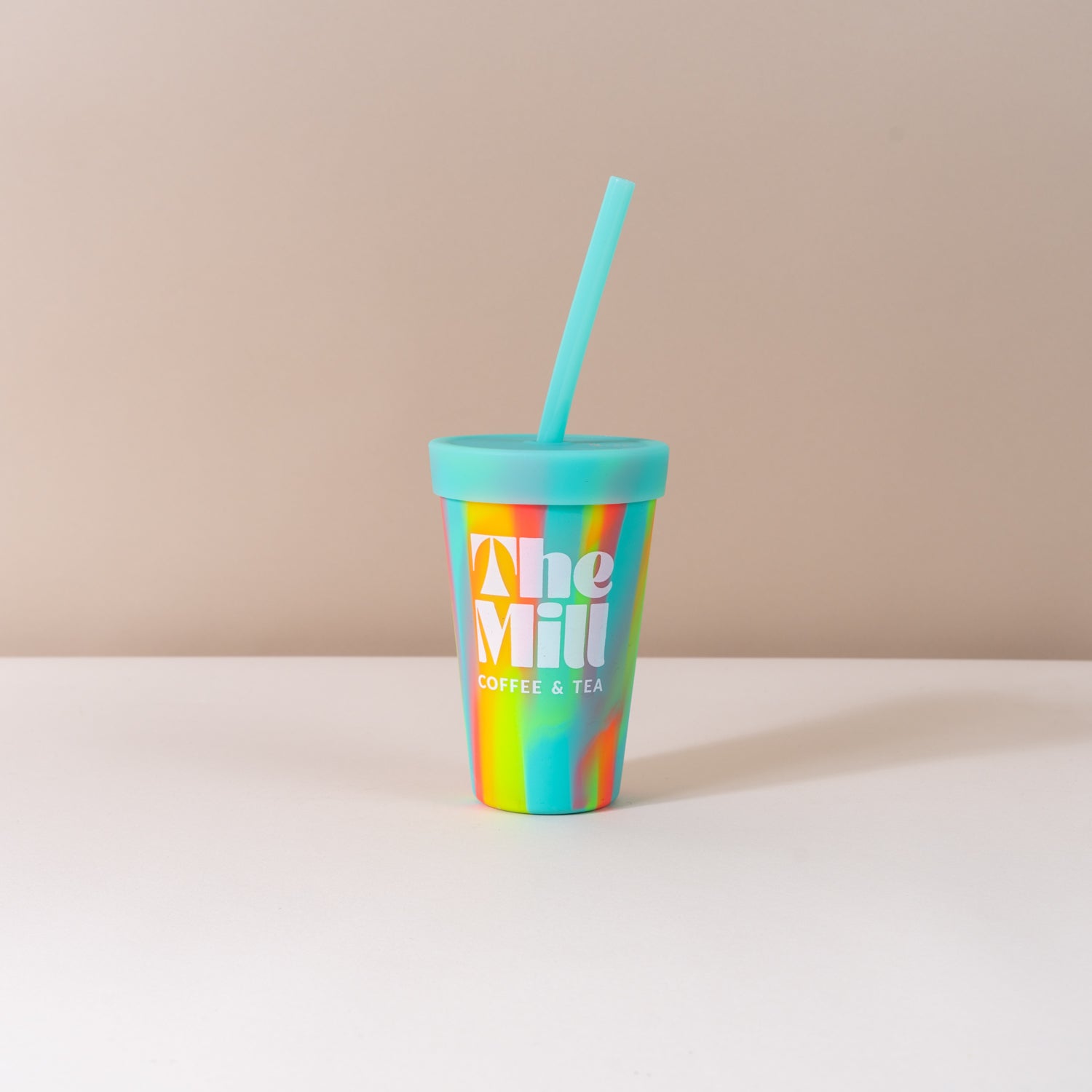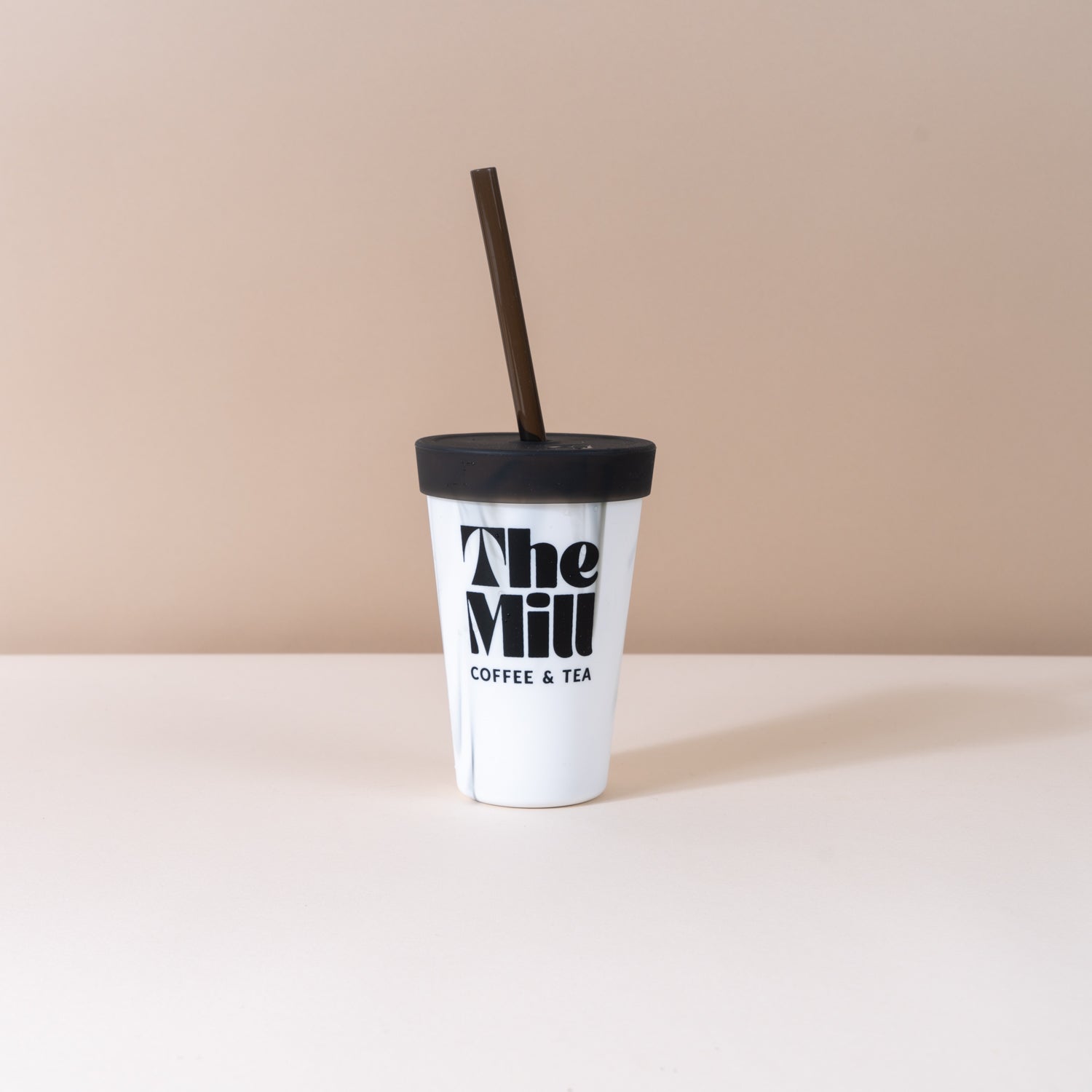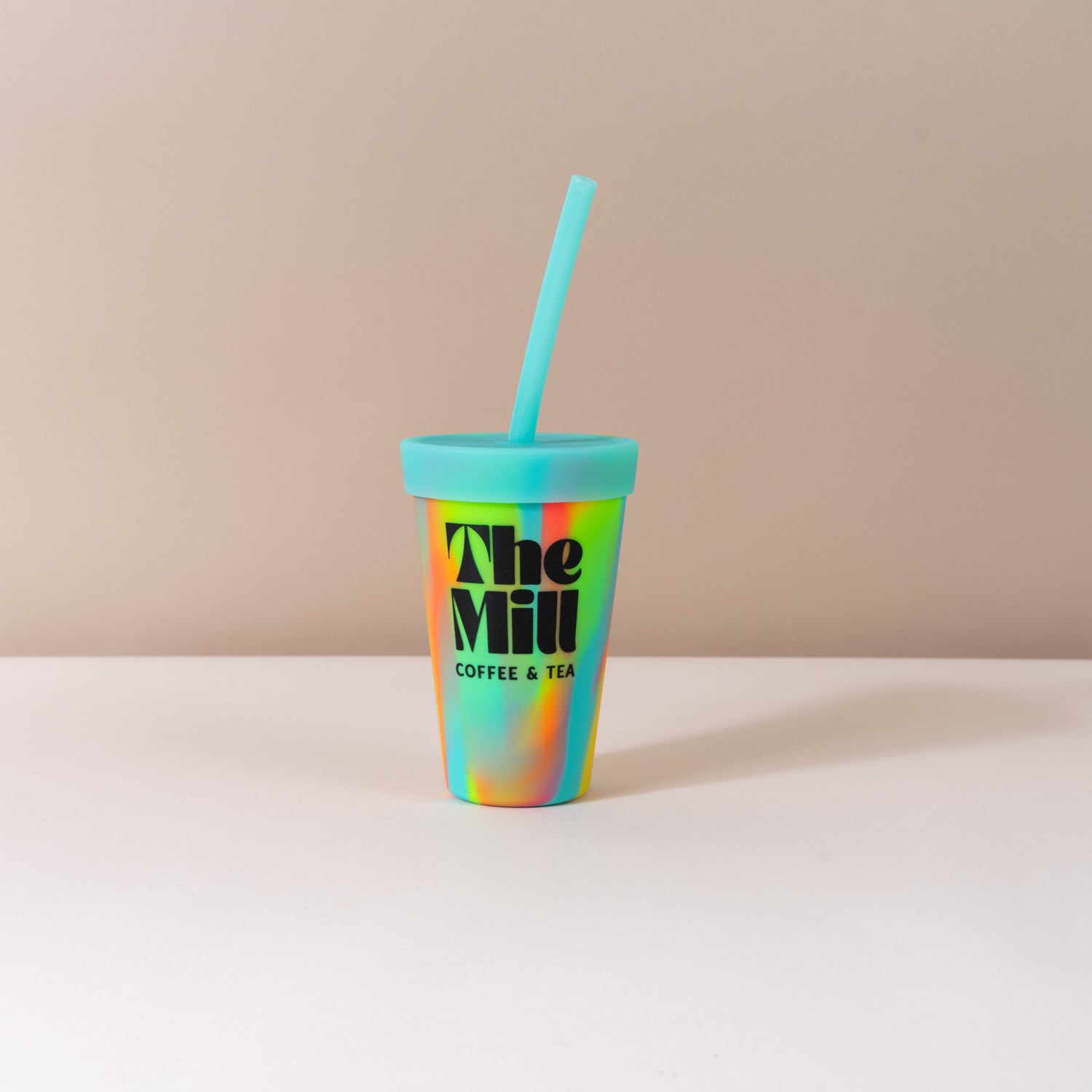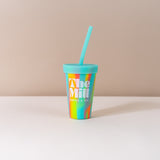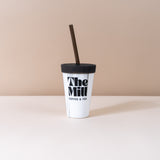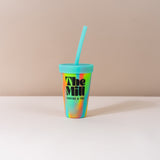 Silipint Cup | Straw | Surf Logo | 16 oz
HOT? COLD? Try our silicone cups! They're bendy and flexible! Great for any occasion.
For thirsty folks across the land, 16 ounce silicone pints are more than a rugged alternative to the beer glass. From the patio to the campground, beach vacation or daily commute, these colorful, versatile drinking glasses are as flexible in shape as they are in utility. Our true American pint sized silicone cups have thick and sturdy, yet squeezable walls that are not too squishy, and a grippy outer surface for extra safety.
Made of 100% food-grade, FDA approved, platinum-cured silicone that is free of BPA, BPS and phthalates. They're durable and will never wear out. 
The Travel Lid fits overtop of the pint snugly and securely, gripping the outer surface of your Pint, helping to eliminate leaks and reduce spills.
Straw hole and sipping spout + plug.
Features:
Easy to clean, polished interior

Fits our silicone Travel Lid XL

Grippy matte exterior

Thick, sturdy wall

Insane no-slip base
Benefits:
Insulates hot & cold (-58º F to 450º F)
Will not break, crack, chip, fade or scratch
Antimicrobial
Sturdy enough to hold liquids, flexible enough to carry in your pocket
100% Food-grade silicone with no fillers or additives
Fits in all car and truck cup holders
---
Free shipping on orders over $50
Silipint Cup | Straw | Surf Logo | 16 oz