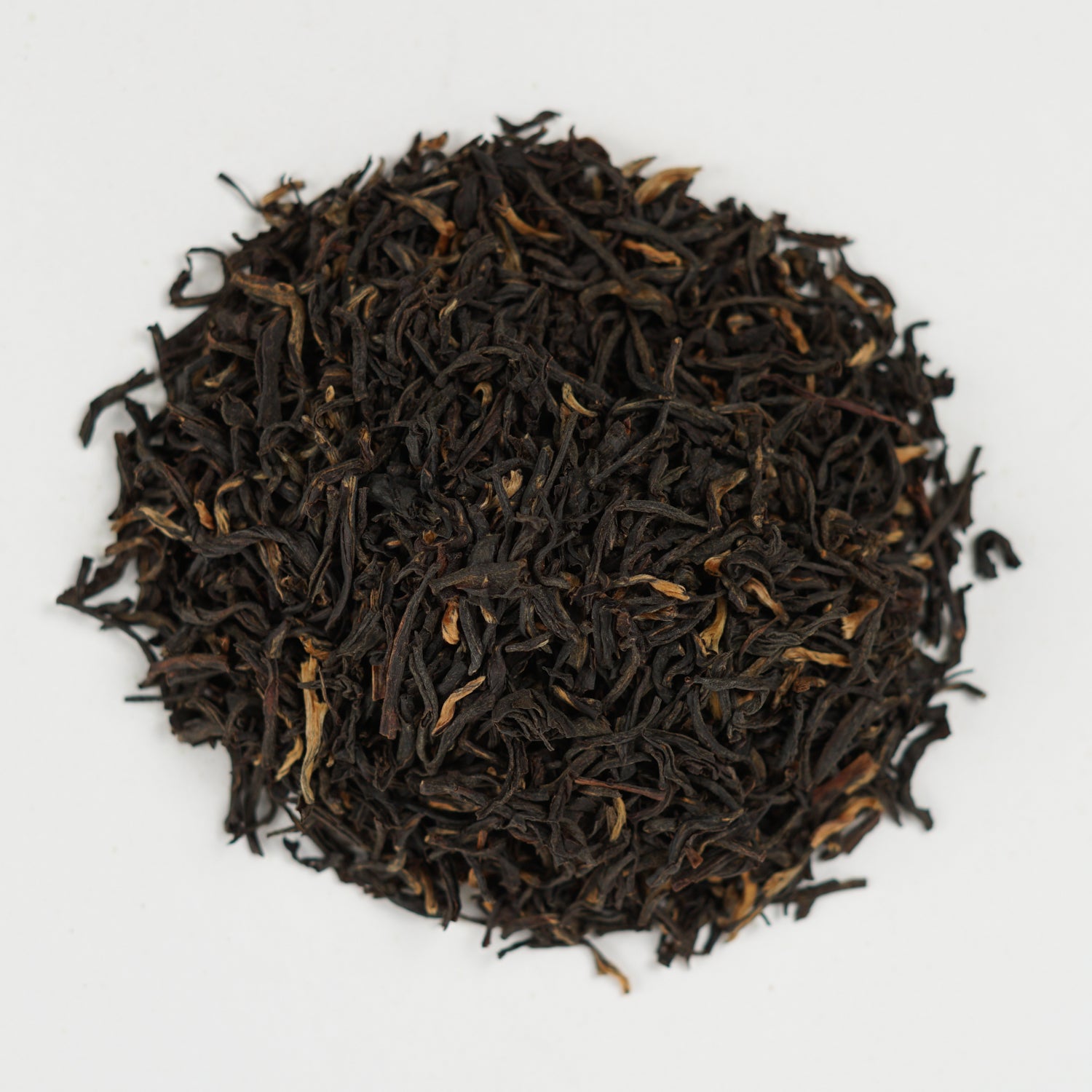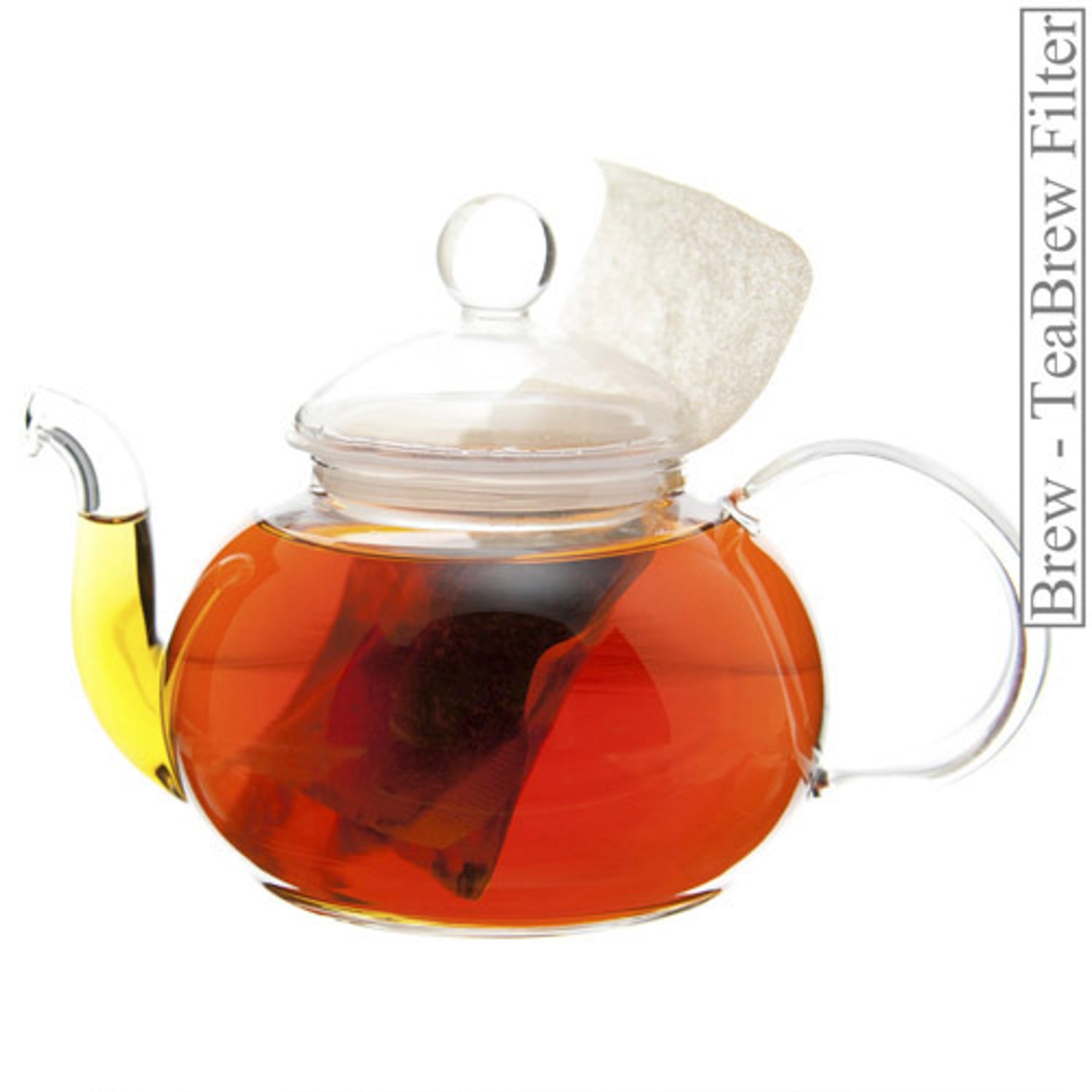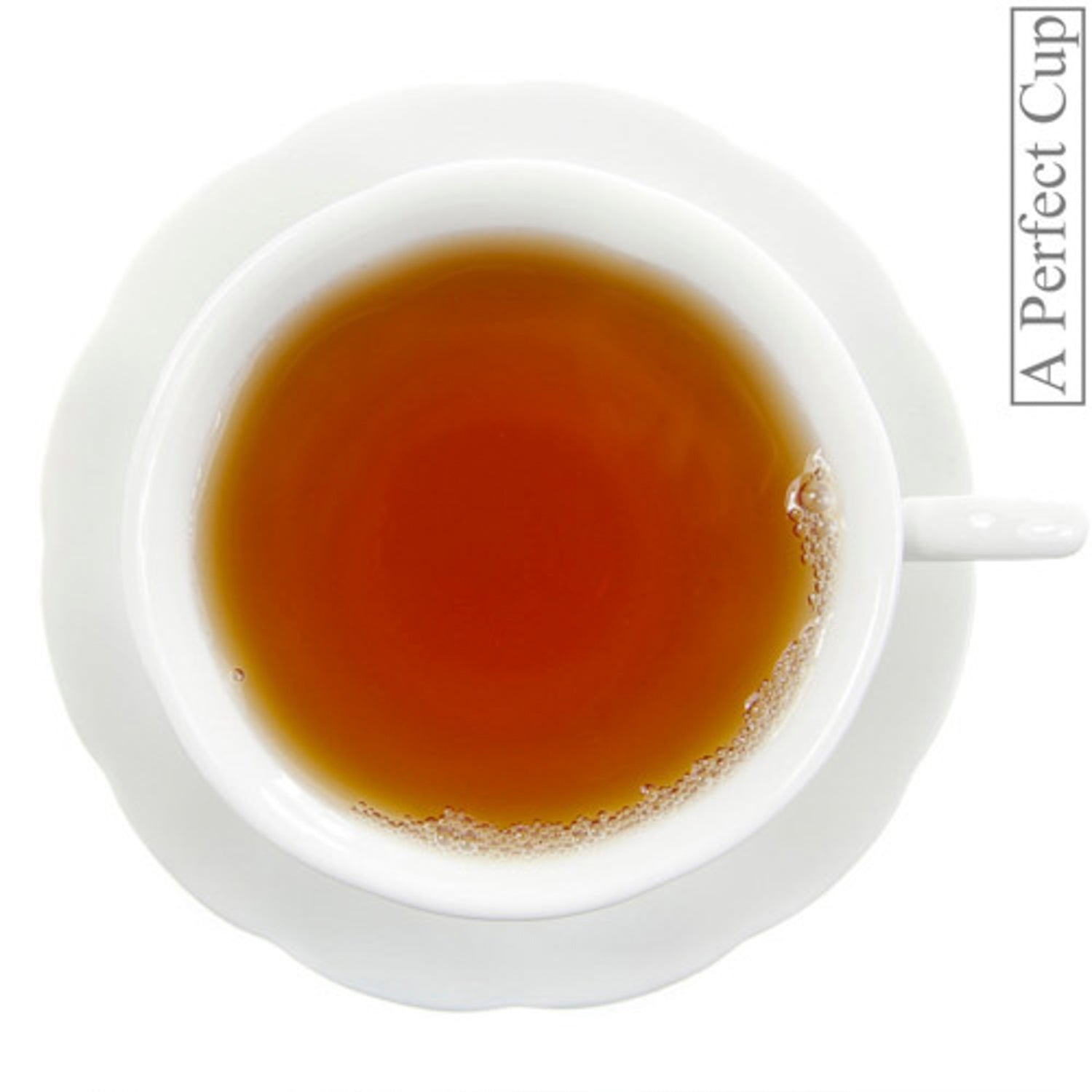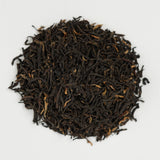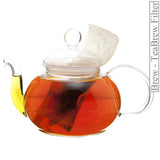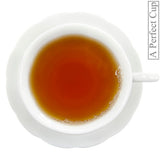 GTOP (Golden Tippy Orange Pekoe) - one of the nicest second flush Assams available. The golden liquor has a classic thickness that is juicy and deliciously malty. This is a traditional rich, full-bodied tea.
Second Flush Assams typifies the best qualities that this particular type of Indian tea has to offer. The full-bodied maltiness and rich pungency of an Assam is even more pronounced in this season. Although the Assam region does not benefit from the high elevations, this area has remarkable soil alluvial conditions and ideal temperatures for tea. Teas from the Assam tend to be higher in natural tannins and therefore are more astringent and have a 'thick' nose. These attributes are highly desirable characters and this particular selection from the Gingia Estate is a very rich example - to the point of distinction.
Accepts milk and sugar well.
Country of origin: Northern India.
Brewing Tempurature: 100ºC/212ºF
Hot Brewing:
Bring filtered or freshly drawn cold water to a rolling boil. Place 1 slightly heaping teaspoon of loose tea for each 7-9oz / 200-260ml of fluid volume in the teapot. Pour the boiling water into the teapot. Cover and let steep for 3-7 minutes according to taste (the longer the steeping time the stronger the tea).
Iced Tea Brewing: (Individual Serving):
Place 1 slightly heaping teaspoon of loose tea or 1 tea bag into a teapot for each serving required. Using filtered or freshly drawn cold water, boil and pour 6-7oz/170-200ml per serving over the tea. Cover and let steep for 5 minutes. Add hot tea to a 12oz/375ml acrylic glass filled with ice, straining the tea or removing the bags. Not all of the tea will fit, allowing for approximately an additional ½ serving. Sweeten and/or add lemon to taste. A rule of thumb when preparing fresh brewed iced tea is to increase the strength of hot tea since it will be poured over ice and diluted. (Note: Some luxury quality teas may turn cloudy when poured over ice. This is a sign of luxury quality and nothing to worry about!)
---
Free shipping on orders over $50