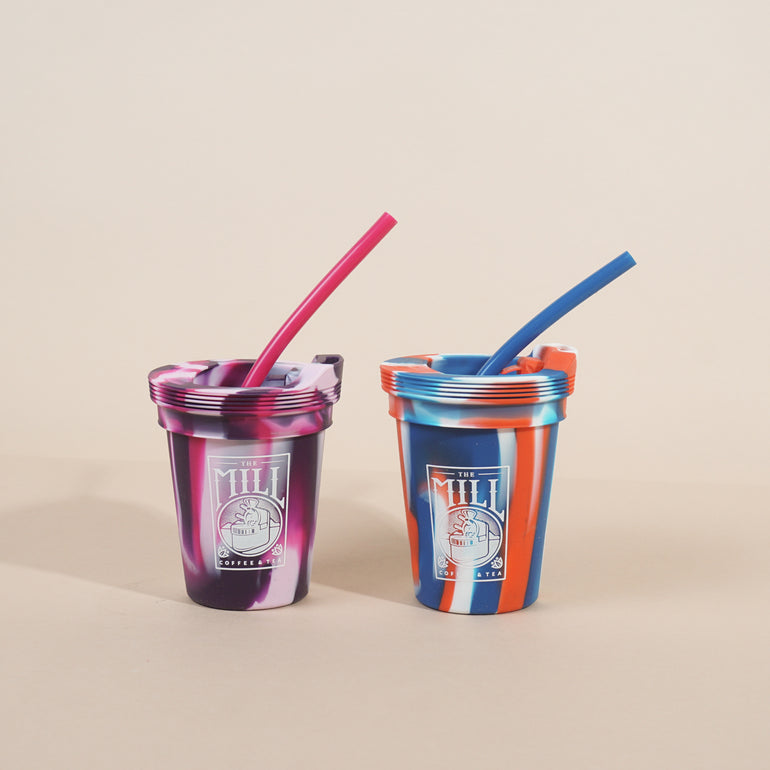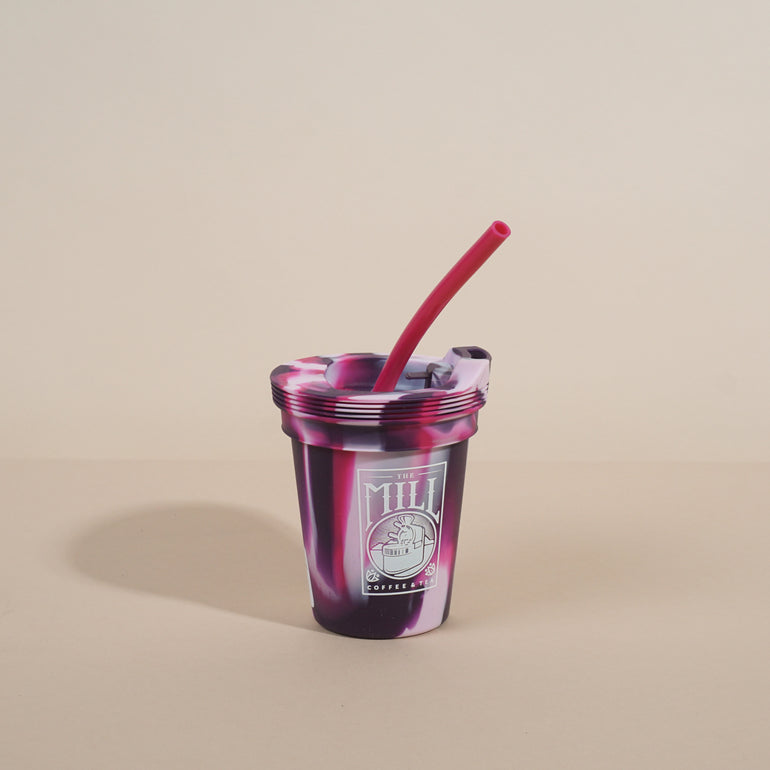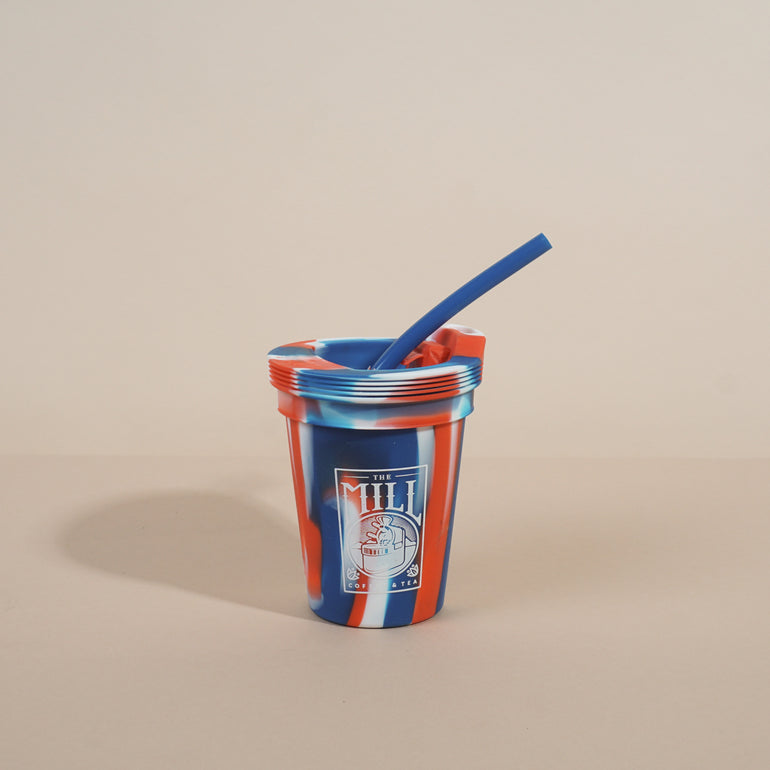 Silipint Cup | Straw | 8 oz
HOT? COLD? Try our silicone cups! They're bendy and flexible! Great for any occasion. 
Especially suited for the curiosity and clumsiness of wonderful children everywhere, we give happy cheers to parents everywhere for reliable and safe drinking glasses for kids. This 8-ounce unbreakable alternative to the milk or juice glass is a must-have for smoothie drinkers. Beyond a cup, these friendly vessels get used at bath time, to dig sand castles, for outside games
Our 8oz Kids Collection was designed with curious children in mind. This custom print will never chip, fade, scratch, or wear off!
Each 8oz Half Pint comes with a Lid & matching Straw*. The silicone Lid fits overtop of the Half Pint and snugly and securely grips the outer surface of your cup to help reduce leaks and spills. Straw hole and sipping spout + plug included on every Lid.
Made of 100% food-grade, FDA approved, platinum-cured silicone that is free of BPA, BPS and phthalates. They're durable and will never wear out. 
The Travel Lid fits overtop of the pint snugly and securely, gripping the outer surface of your Pint, helping to eliminate leaks and reduce spills.
Straw hole and sipping spout + plug
Features:
Easy to clean, polished interior

Fits our silicone Travel Lid XL

Grippy matte exterior

Thick, sturdy wall

Insane no-slip base
Benefits:
Insulates hot & cold (-58º F to 450º F)
Will not break, crack, chip, fade or scratch
Antimicrobial
Sturdy enough to hold liquids, flexible enough to carry in your pocket
100% Food-grade silicone with no fillers or additives
Fits in all car and truck cup holders
---
Free shipping on orders over $50
Silipint Cup | Straw | 8 oz