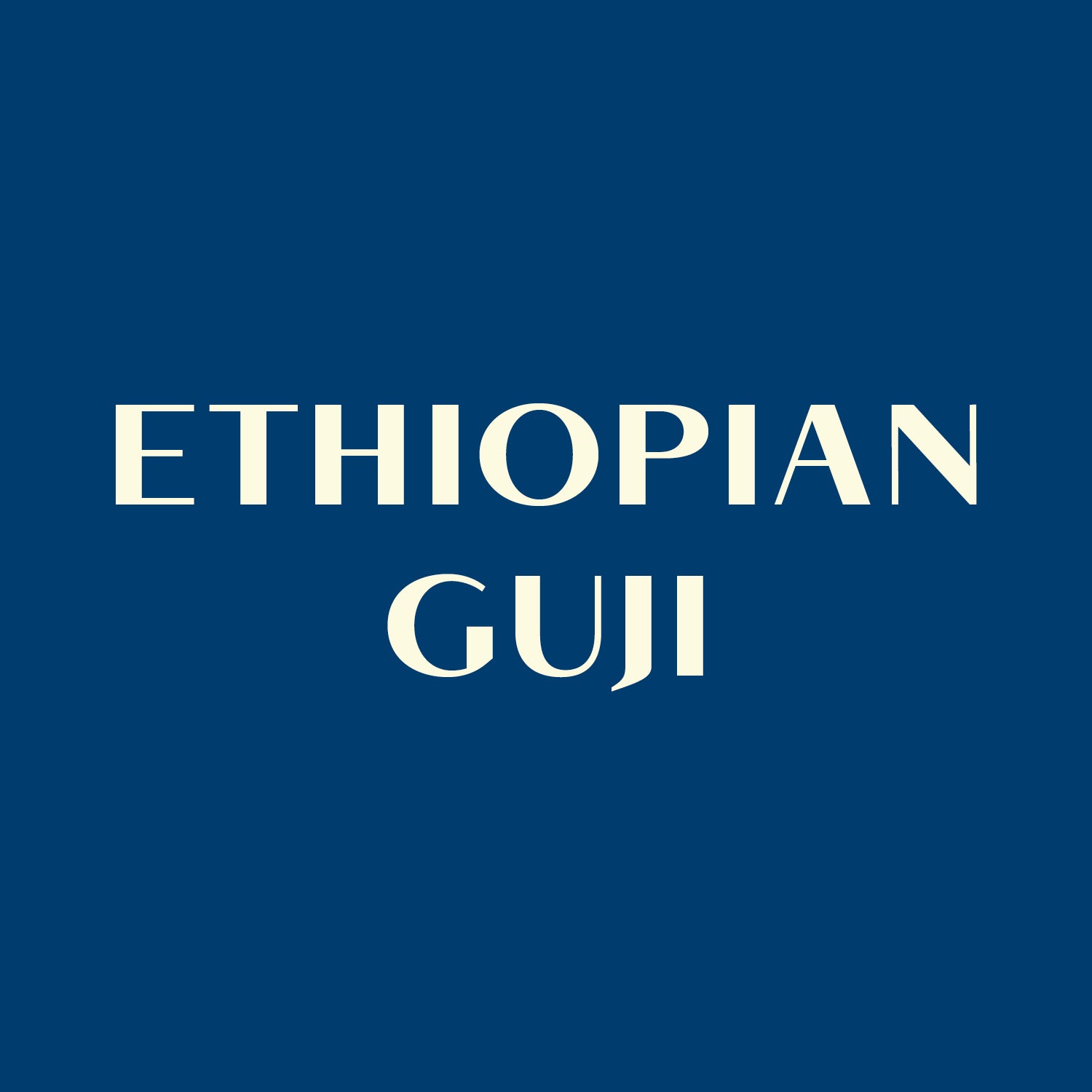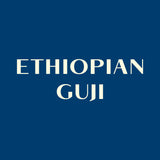 This washed processed Kercha Guracho has noticeable floral aromatic notes in the cup, with a soft, syrupy mouthfeel. Balanced acidity and raspberry-lime notes are predominant.
Roast: medium-light
Aroma: fruity, berry, sweet 
Flavor: strawberry, cherry, berry, floral
Region: Kercha district, Guji Zone, Oromia Region, Ethiopia
Altitude: 1800 - 2200 MASL
Process: Full natural and dried on raised beds.
Soil: Vertisol
Station located in Guracho village, operated by Keder Hassen Aredo for past 25 years. Organized by Sibu Coffee Exporter PLC in Kercha district

---
Free shipping on orders over $50