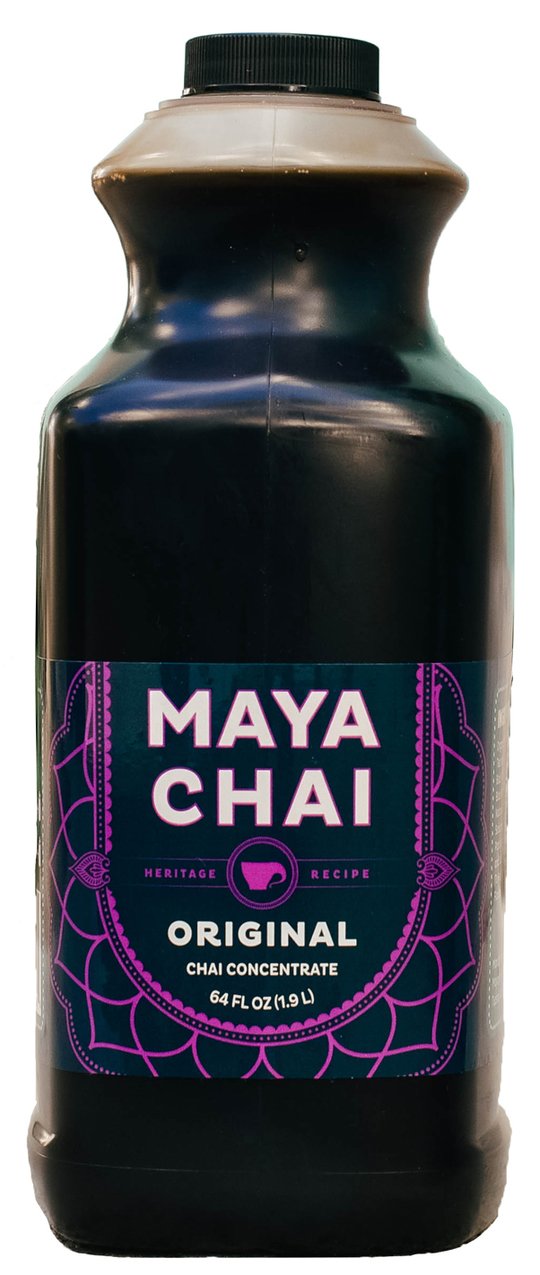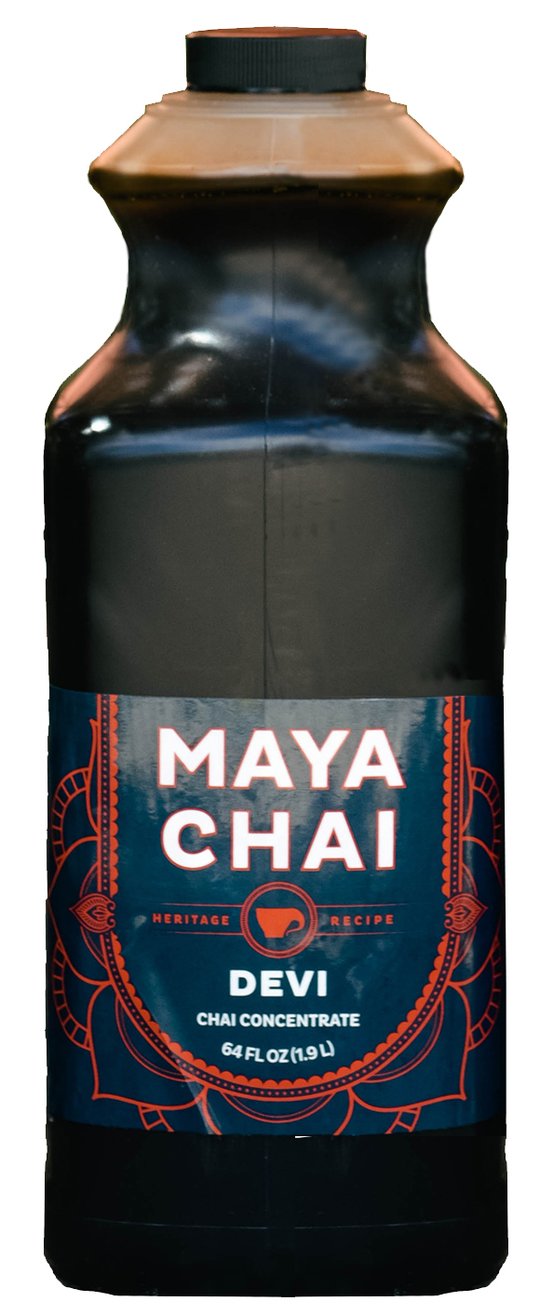 We feel our friends at Maya Chai make the best and most authentic chai concentrate on the market!
Just one pump of Maya Chai's powerful 11:1 concentrate makes an authentic and rich latte with a satisfying spicy finish and just enough sweetness. Maya Chai can be mixed with cow's milk, nut milk, oat milk or even water, giving you complete control over every cup. 
They use fresh ground spices, whole tea leaves and organic cane sugar in every batch without any artificial flavors or colors. The result is an amazingly authentic Indian chai.
---
Free shipping on orders over $50