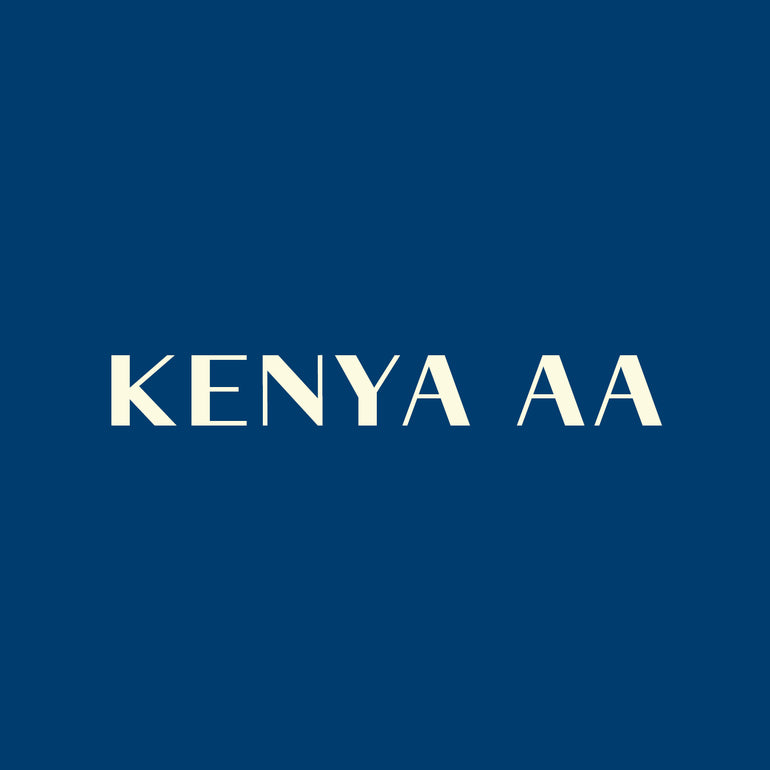 Kenya AA - Wholesale Coffee
herbal - rich - full
Like a French pastry, this treat starts off rich and buttery with a soft transition into notes of herbs and dried fruit. A medium body with plenty of big flavors. Beautifully balanced, with a light, crisp finish.
Roast: Medium
Region: Kenya
Altitude: 1,600-1,800 meters
Process: Fully washed and dried in raised beds. This Kenyan coffee is sourced from family owned farms and processed in a cooperative owned mill.
---
Free shipping on orders over $50
Kenya AA - Wholesale Coffee